The Infradox platform offers extensive features for file ingestion, workflow automation, and metadata editing and enriching. Infradox websites offer advanced staff member and client functionalities, as well as many configuration and styling options.
Infradox is developed in cooperation with our clients. Requests we have received over the years have been incorporated in our solutions, and are now readily available for any Infradox  platform user. We regularly release new versions with additional and improved functions – free of charge.
The system is very flexible and its full capabilities are extensive. This page only highlights some of the functions offered. We would like to encourage you to schedule a demo with us. And to browse our knowledge base articles.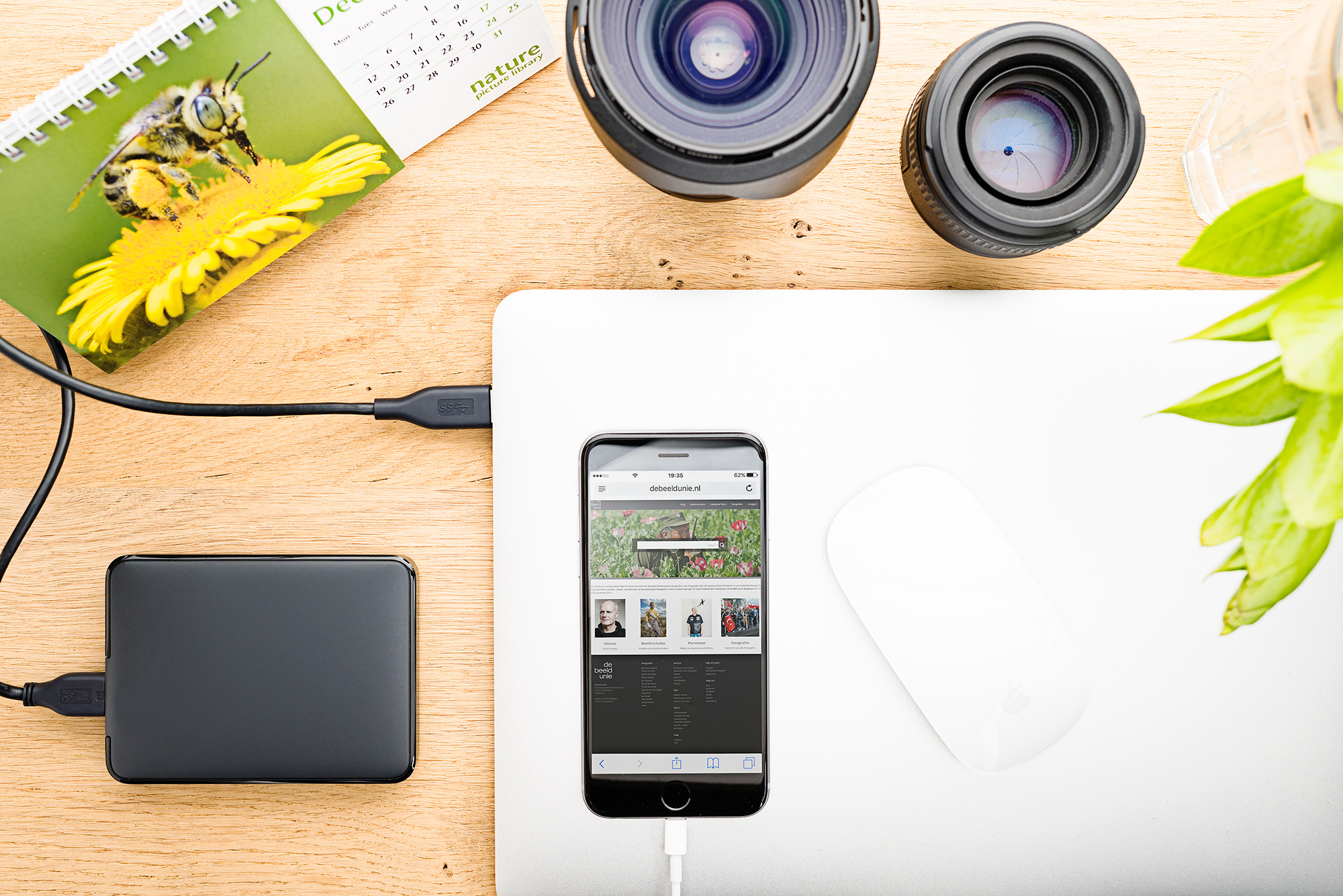 Infradox XS websites use a standardised URL structure to load pages and to execute website functions. The URL's contain no session information so you can copy almost any URL and paste it (share it) on
Using the secure HTTPS protocol/SSL is straightforward as most settings and url's are automatically adjusted based on the host header. But there are some things that you need to check.
You can customise your home page with the built-in options that you can find in Site configuration. If you want to take customisation a step further, then you can create your own home page with