The Infradox platform offers extensive features for file ingestion, workflow automation, and metadata editing and enriching. Infradox websites offer advanced staff member and client functionalities, as well as many configuration and styling options.
Infradox is developed in cooperation with our clients. Requests we have received over the years have been incorporated in our solutions, and are now readily available for any Infradox  platform user. We regularly release new versions with additional and improved functions – free of charge.
The system is very flexible and its full capabilities are extensive. This page only highlights some of the functions offered. We would like to encourage you to schedule a demo with us. And to browse our knowledge base articles.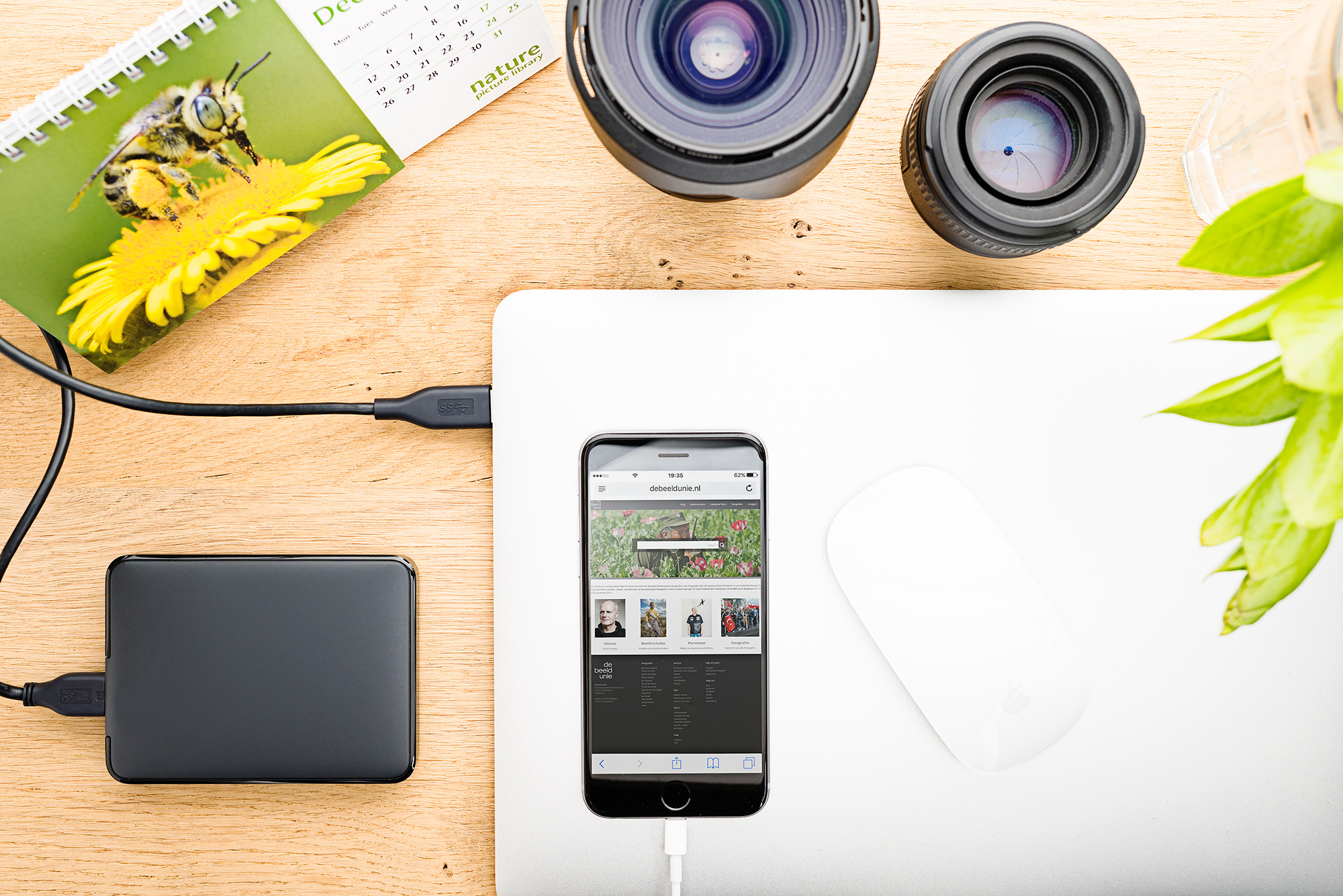 In addition to full text searching for files, you can enable Set searching on your website. Set searching searches for galleries as opposed to files. The results will show the found galleries/sets and the user
We are currently beta testing version 31.2. For further information, read Infradox XS version 31.2 Related articles Building website menus Uploading model/property release documents Lightbox collaboration File restrictions and reservations SEO+ automatically maintained XML
The Infradox Partner API allows other websites or software to set up a live connection with your content database.