Contact us
We look forward to hearing from you!
We can arrange for a screen sharing demo to show you the possibilities of Infradox XS while discussing your specific requirements. Use the form below to request a demo. We will generally get back to you on the same business day.
Information for resellers
We are looking to build our Value Added Reseller network. If you are interested then please send us a message. Resellers are our client's primary contact in areas outside of The Netherlands, and they are able to provide technical support to Infradox XS clients, as well as consultancy and training – and they can take on website configuration and customisation projects. XS solutions are currently hosted in The Netherlands exclusively, but we are also considering hosting options closer to where our remote clients are based.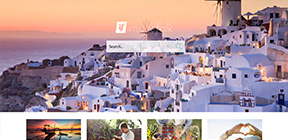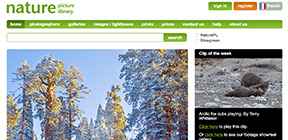 Job opportunities
We are looking to employ a young eager-to-learn front-end developer for our offices in Amsterdam. If you are skilled in HTML, CSS, Javascript/JQuery then do get in touch. Experience with SQL, Photoshop and WordPress would be good, but not a requirement. You need to be fluent in Dutch and English.
Not looking for a job, but interested in working on projects for our clients? Then do drop us a line. The skill requirements are the same as above and you'll have to familiarise yourself with the Infradox XS platform. You can work from anywhere, and you don't have to speak Dutch.