The Infradox XS platform
Powerful staff member and client facing functions

Solid central code base and open archictecture

Customisable with easy settings and built-in code editor

Ongoing development and free-of-charge updates

Advanced workflow automation

Scalable and capable of handling millions of files
The Infradox XS platform is a standardised, yet completely customisable online solution. Its flexibility has made our platform the choice of a diverse base of industry professionals. Simple enough to get you up and running quickly, powerful enough to scale as your business grows.
XS offers many tools and functions for both end-users and staff members. Including licencing, rights-, and restrictions management, finance and contributor payments if required. We dare say that XS is the most flexible system on the market, and as such just as well suited for commercial as non-commercial clients. Our first clients started using our services 20 years ago – our experience, industry knowledge and close contact with our clients have resulted in the most competing platform that is available online.
Our platform supports the most demanding workflows. It takes file ingestion procedures to the next level with completely automated procedures for daily streams of incoming files from different sources, both structured and unstructured. XS automates metadata standardisation, enriching, grouping files, linking files to contributors and much more. And automated distribution of files to your partners, as well as automated ingestion of files from your content partners. XS furthermore supports data syndication and live connections with 3rd parties regardless the platform they're on.
Managed web hosting
One stop managed solutions

Professional data center at Interxion

Daily website and database backups

Redundant master file storage and management
Infradox XS is a one-stop managed hosting solution – offering you one point of contact for almost everything related to your website. For a competitive monthly fee. The platform runs on dedicated specialised hardware in our data centre. Contingency hot spare hardware is of course in place.
Your web solution is mission critical, which is why we have partnered with Interxion who operate over 40 state of the art facilities across Europe. Interxion have a solid track record of high availability and they are the go-to partner for 24/7 on-site security, excellent fibre optic connections, redundant power, and everything else required to guarantee the best possible up-time. Availability and reliability are key, so that you can offer your clients the best possible experience.
Our managed solutions mean care free hosting. Every technical aspect is taken care of. Including all hardware to meet the most demanding needs, optimal bandwidth, back ups, support, updates, pro-active monitoring, redundant master file storage, and hot spare hardware on site. We've got you covered!
Dedicated to your success
Dedicated team of specialists

Best practices from your industry

Support by the people who built your system

Extra hands for tasks when needed

Contribute to further improvements

Your success is our priority
Without the support of a dedicated and specialised team, you're only halfway there. We have developed our business by helping our clients build theirs. From day one, we have been concentrating our efforts on maintaining the highest level of services, and adapting to our client's needs.
Managing software platforms is about more than creating technology. We help build creative business models for an industry that we know and understand. We listen to our clients and we learn from the needs of their end-users. We continuously introduce better, smarter, faster ways to help them do their job more efficiently and to create strong user engagement.
We believe that specialisation is the only option if we want to offer the best possible support and advise – which is what we've been doing for more than 20 years.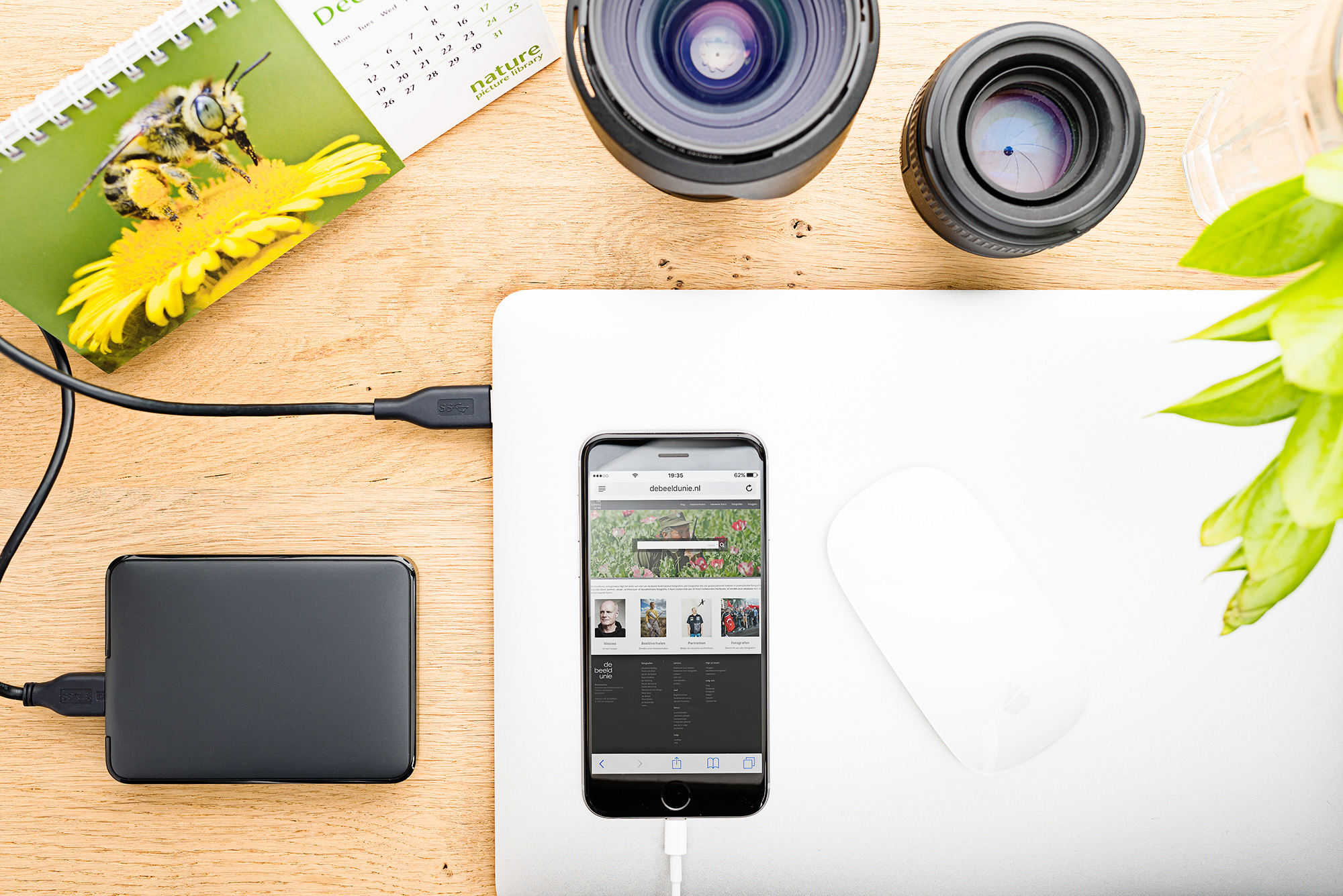 Infradox XS is available in various versions, with each version offering an enormous array of advanced features for photo libraries. And with several options readily available whenever the time is right. XS easily scales with your requirements.
Information about version updates.
Photographer
Best suited for professional photographers who want to organise, secure, showcase and deliver their files to clients
Up to 50,000 files from a single contributor

Up to 2 staff member accounts
Agency
For companies in the business of professional stock photo management, representing many contributors and/or agents
Up to 5 staff member accounts
Agency Plus
For larger companies in the business of professional stock photo management, with additional advanced functions
Up to 20 staff member accounts

Automatic import of syndicated files from other Infradox XS databases

Search multiple websites simultaneously with live API connections
Enterprise
Unlimited version of Infradox XS for the largest databases
Unlimited staff member accounts

Dedicated web server hardware
Asset manager
For organisations not in the business of selling or licencing content. We also offer complete everything-included library management for organisations. This service can include data loading, keywording, and 1st line support.
Satellite
Satellite is for agencies with an XS website who want to give photographers their own personal Infradox website. Satellite plugs into your website and automatically displays the photographer's files only. Completely customisable.
Specials
We have developed a special version of XS in cooperation with Zilveren Camera, to host professional photography competitions. This version lets competitors register and upload their photos in categories. And it includes all the tools for jury members to judge the submissions. Both single and series submissions are supported. Entirely web based.
Modules & Options
The following modules and options are available separately for any version of XS
Multi media workflow (video and media other than images)

Direct uploading and data editing by contributors, including submissions management

Invoicing, payment tracking, reminders, import of sales data, royalty payments

WordPress hosting and integration

Infradox 3rd party API, lets other websites set up live connections with your database

API Data Server for integration with other websites (e.g. WordPress)

Dedicated hardware solutions
Services
We offer the following services
Web design, styling and programming

Migration, data conversion, data imports

File and data exports to external media including p&p

Development of new 3rd party API interfaces

Interfacing with 3rd party systems, e.g. accounting systems

Integration of XS websites with WordPress

Operation, management and 1st line support
Information for prospects
Infradox XS is a managed service. We charge monthly, quarterly or per annum fees. The fees depend on the version that best suits your needs, any optional modules that you may want, and on your master file (high res) storage requirements. We charge one-off costs for installing and configuring your solution for use as per your specifications.